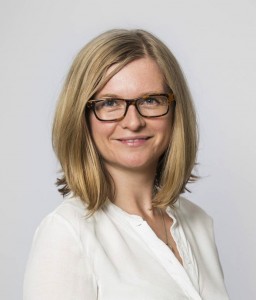 Editor, The Guardian North
Helen Pidd is North of England editor of The Guardian, based in Manchester.
She joined the paper in 2004 to edit the now defunct Office Hours and was a commissioning editor on G2 before joining the home news team in 2007, going on to spend 2011 in Germany as Berlin correspondent, followed by a stint in Delhi.
Helen is also the author of Bicycle – The Complete Guide to Everyday Cycling.